Functional Appliances To Correct Bite Problems
---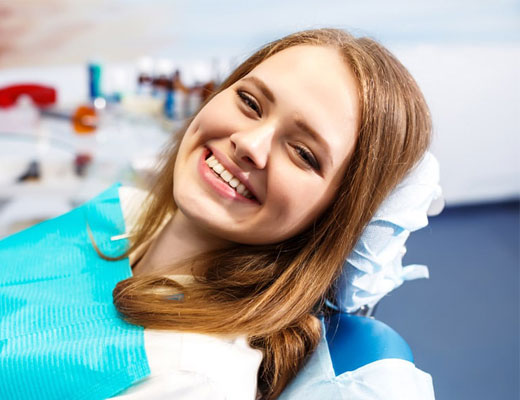 Functional appliances in Fort Myers, FL, refer to orthodontic devices that can correct a person's bite, but they do not include the most commonly known categories of braces or aligners. These appliances work with the body's instincts to bring the bite back into alignment so that a person can chew and speak normally, not to mention take care of their teeth a little better.
The Art of Repositioning
While you may not see or notice it, many forces are happening in your mouth (without the help of any appliances). Muscular activity and bone growth can impact how your teeth look, feel, and function, so functional appliances focus on the root cause. Instead of pushing on the teeth, it will reposition the lower jaw to correct the bite.
Who Should Use Functional Appliances
Adults and children can use functional appliances, though they are mostly recommended to kids whose jaws are still developing. Sometimes referred to as interceptive therapeutics, functional appliances don't necessarily eliminate the need for braces down the road. What they can do is limit how much time a person spends wearing them. As with most dental issues, the sooner you can address the problem, the easier it will be to treat it.
Options in Fort Myers and Cape Coral
If you have a child with an abnormal bite or are concerned about your own, the professionals at Richards & Associates can help. Options like the Twin Block or the Bionator are designed to create an inclined surface in the mouth that will eventually end in a different jaw position.
These removable appliances are attached to the top teeth and move the lower jaw forward if it's too far in front of the bottom teeth. Both appliances contact upper and lower teeth, though the mechanism will vary slightly. Other products include those attached to the top back teeth and then use a tube to extend to the bottom teeth. That pressure on the lower jaw will also move it forward like a Bionator or Twin Block would.
An orthodontist in Cape Coral, FL, can tell you that functional appliances are not always the most popular treatments, but they'll also tell you that a little prevention can go a long way. If you're looking for a measure that can have real, life-changing benefits in the future, this is a therapy to explore.